Kerko Foods
Australian-owned suppliers and manufacturers of spring rolls and related products.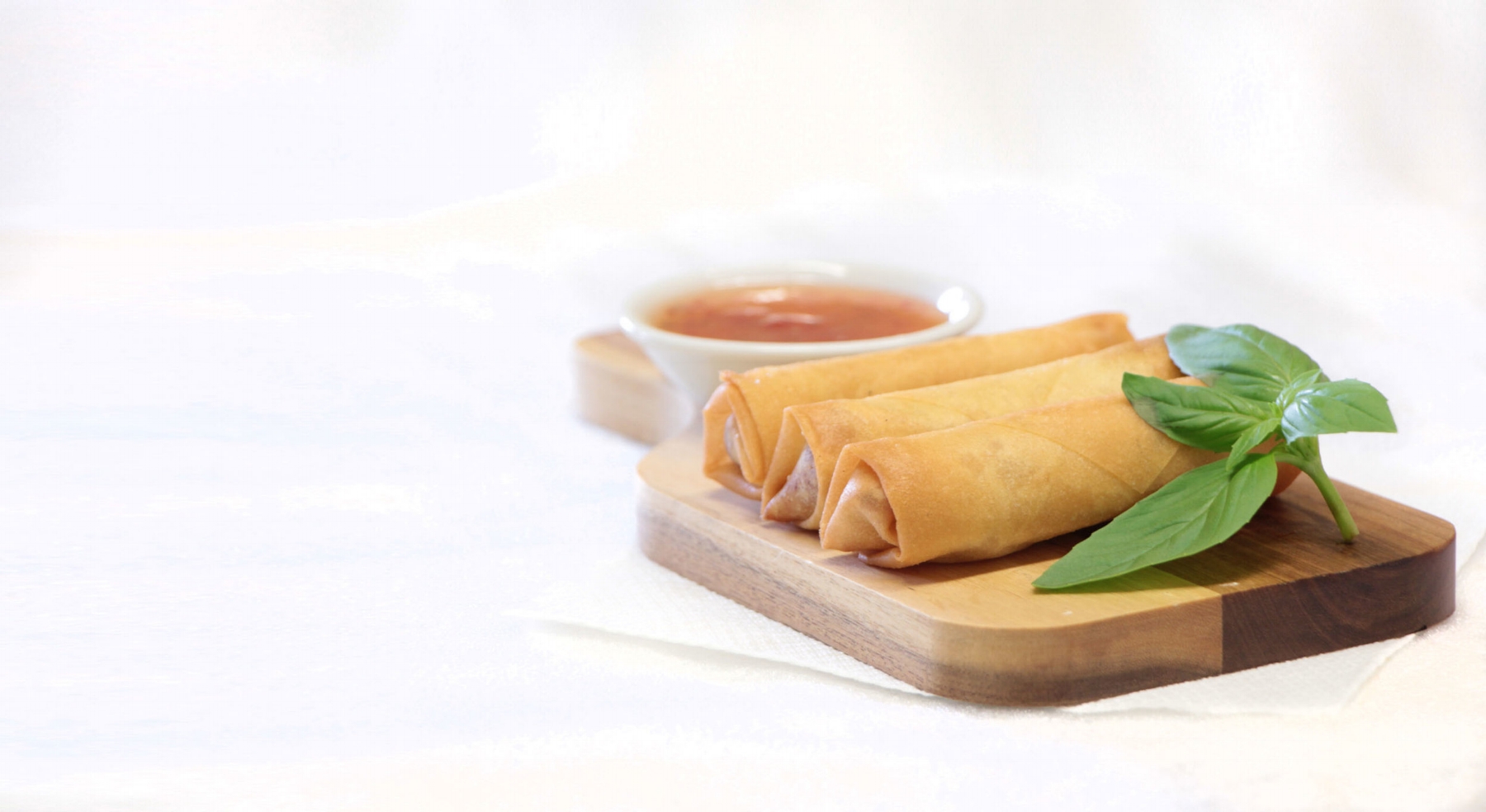 At Kerko Foods, our brand promise is to provide our customers with high-quality Australian-made food products.
We pride ourselves in only using the freshest ingredients from local suppliers to deliver great tasting products.
Our Story
Kerko Foods Manufacturing is a family-owned business, supplying spring rolls and related products to customers all around South-East Queensland.
We now deliver to restaurants, caterers, distributors and supermarkets in the Brisbane, Ipswich and Gold Coast regions.